Consultancy and advice on tenders.
Receive alerts about tenders and subisidies in your sector
We elaborate the Technical Proposal for your offers in public tenders
Clave 3 has developed its own automated alert system. It has been specifically designed to keep you updated on all business opportunities for you. Our system can inform you about open calls in your business and geographical scope. Boost your success possibilities.
Do not give up your market space for time constraints, outsource your financing department. Our team has the keys to turn your needs in opportunities. We manage you alerts of interest, your offers and your contracts with the public administration.
The new Law for the Spanish Public Sector Procurement came into force recently. Take advantage and hold a leader position in your sector. Never mind the scope of your activity, business opportunities are published daily for you, are you going to miss them?
Tenemos años de experiencia
As a technical office we give you advise on the requirements of any open call, solve your queries in contact with the contracting authority, get the technical documentation ready, give you advise on the administrative and economic documentation, get the files ready, file them, file rectifications (if necessary), and follow up the process until the contract is awarded.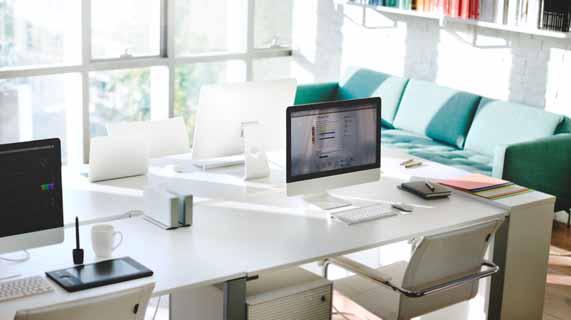 Nuestra experiencia sectorial.