Register your business at the Official Register for Tenderers for only 120 €.
ROLECE stands for State Official Register for Tenderers and Classified Companies. This registration certificates personality, representation, ability to act and not being affected for any disqualification for a public contract. It also accredits the company's economic and financial solvency.
ROLECE is regulated by articles 337 and following of the Spanish Law for the Public Sector Procurement.
ROLECE registration is mandatory to apply for any simplified open procedure regulated in article 159 of the new Law.
Clave 3 has a long proffesional experience and you can benefit of it to guide you in your registration at ROLECE. After requesting all necessary documentation from you, we can analyze, get ready, and process your file at ROLECE.
Our experts will guide you throughout the whole process towards a successful registration. Forget about your work overload and the registration tedious tasks.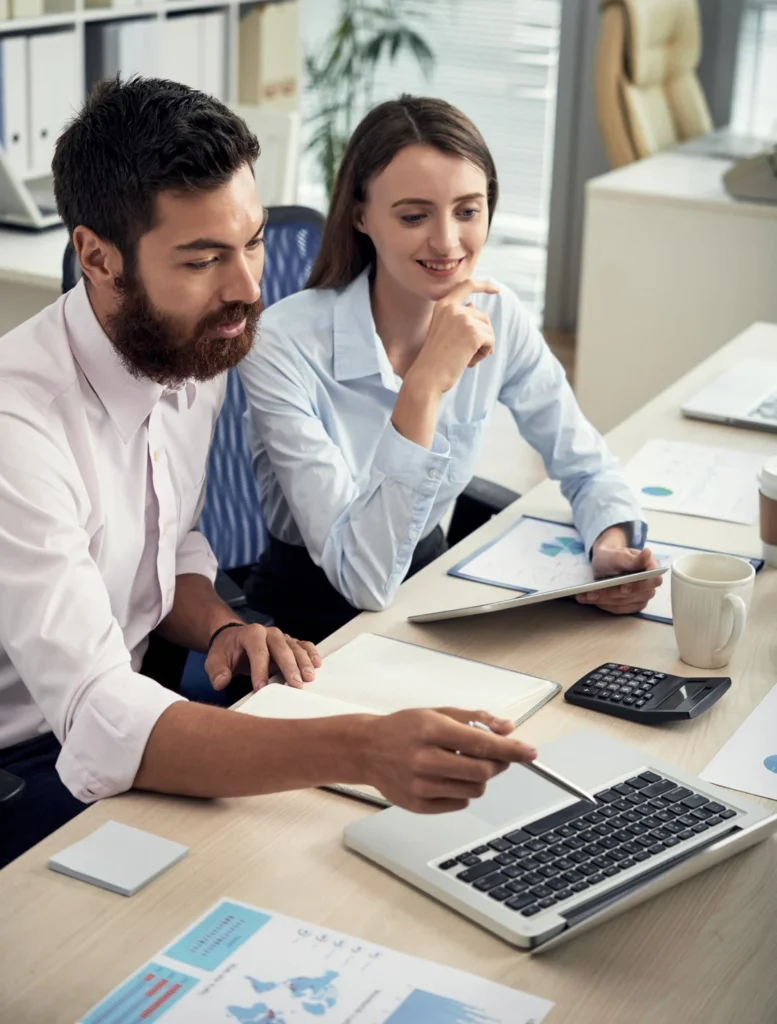 Benefits of being registered at ROLECE
Frequently asked questions
Since 9th September 2018 registration is mandatory to apply for public tenders.
Once all requirements are met, the process takes between eight and ten weeks.
No, once registered it lasts indefinitely.
It is mandatory for those companies willing to apply for simplified open procedure tenders. Registration will also accredit solvency in those procedure types for which registration is not mandatory.
Of course. In our experience, you will be able to make it for yourself. But understanding the procedure and processing it will take hours from you.